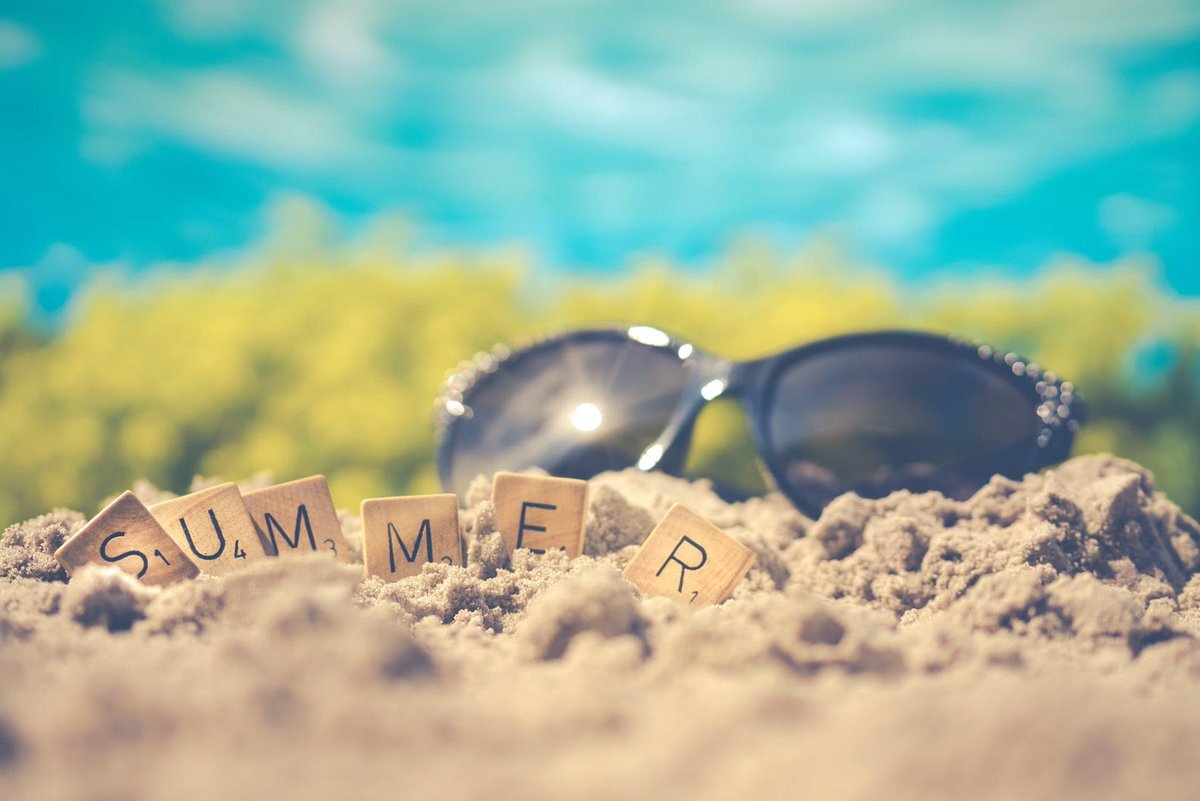 Please note the following changes to our hours over the summer, May 14 - August 23:
We will be open Monday through Thursday, 9 AM to 10 PM, Friday, 9 AM to 6 PM, and Saturday, 10 AM - 7 PM. The library will be closed Sundays, Memorial Day (May 27), and the 4th of July. Law reference services will be by appointment only.
Please visit http://libguides.regent.edu/lawlibdirectory for contact information.
Have a wonderful summer!